Your Source For Hiking & Climbing Gear, Tips & Info
Find the best hiking and climbing gear on today's market!Subscribe now for instant updates!
SUBSCRIBE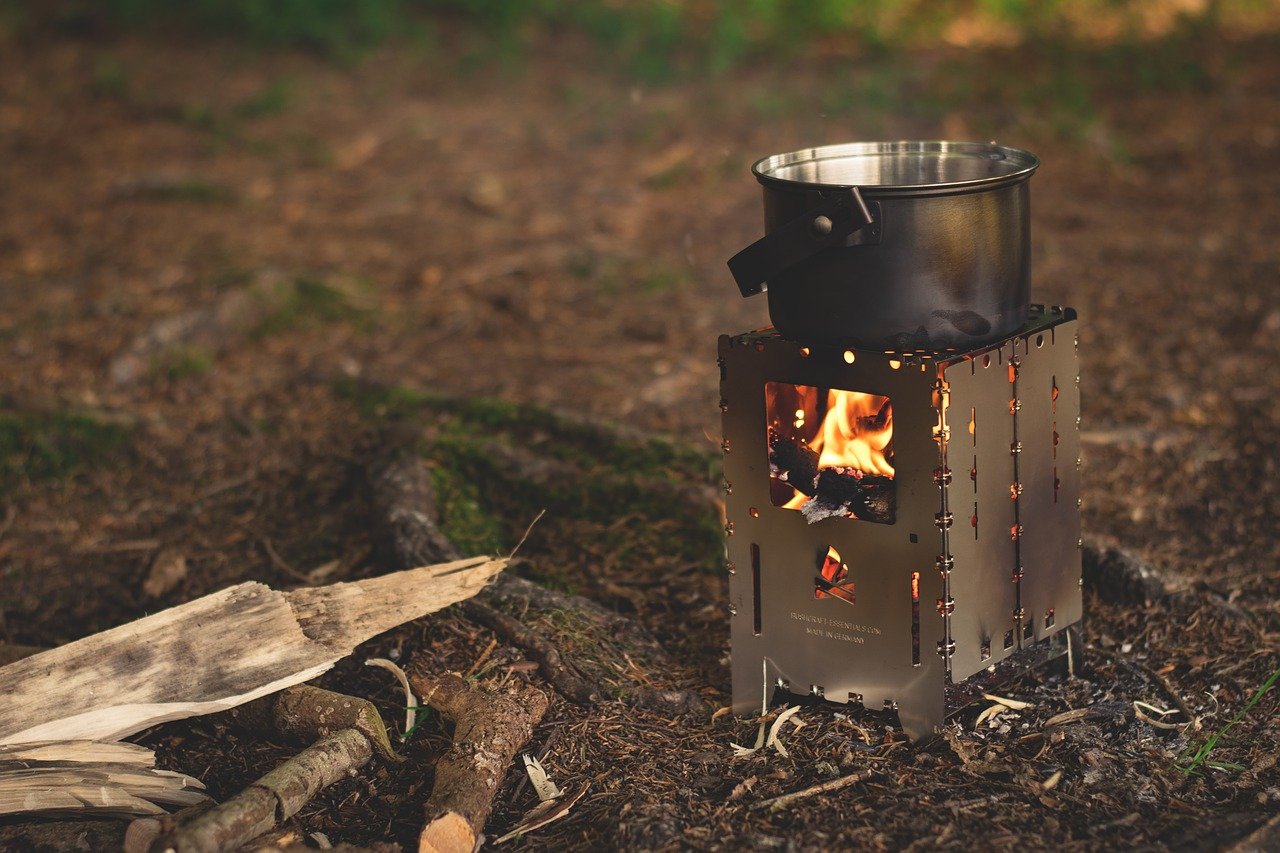 GUIDES
Discover the top selling hiking equipment through our guides.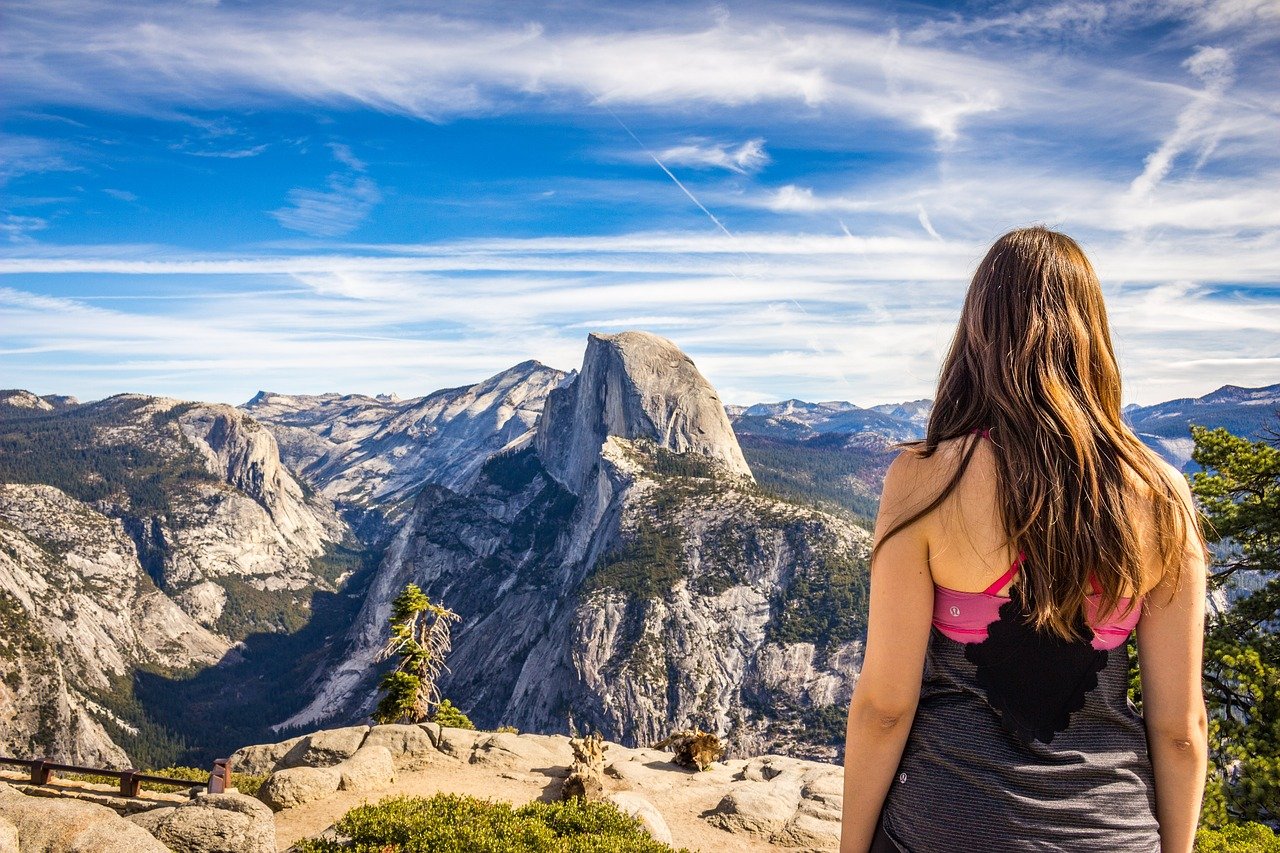 REVIEWS
Read our in-depth reviews on the best hiking backpacks now.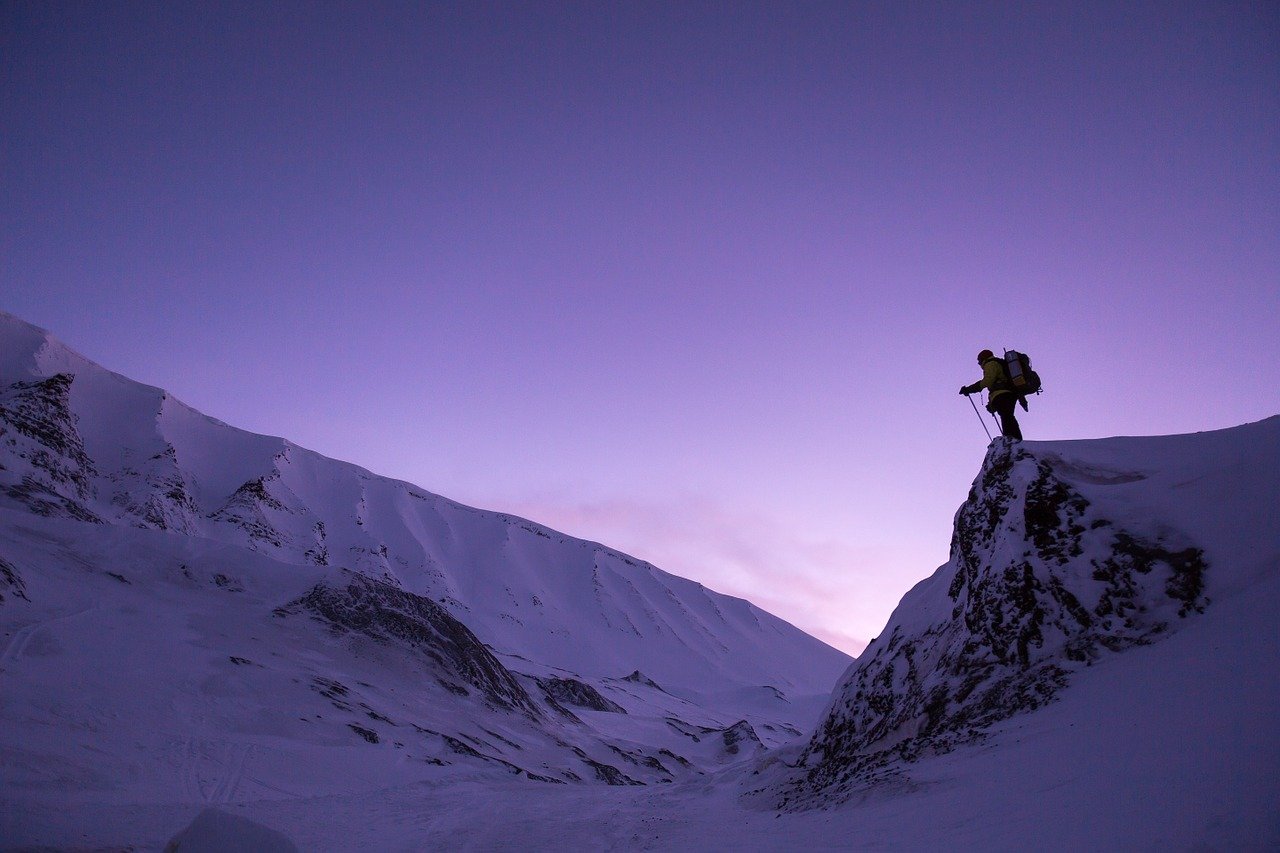 TIPS
Get our tips and tricks on how to survive your first hiking trip!
Featured Guide: 

Best Hiking Backpacks Rated by Hikers for 2018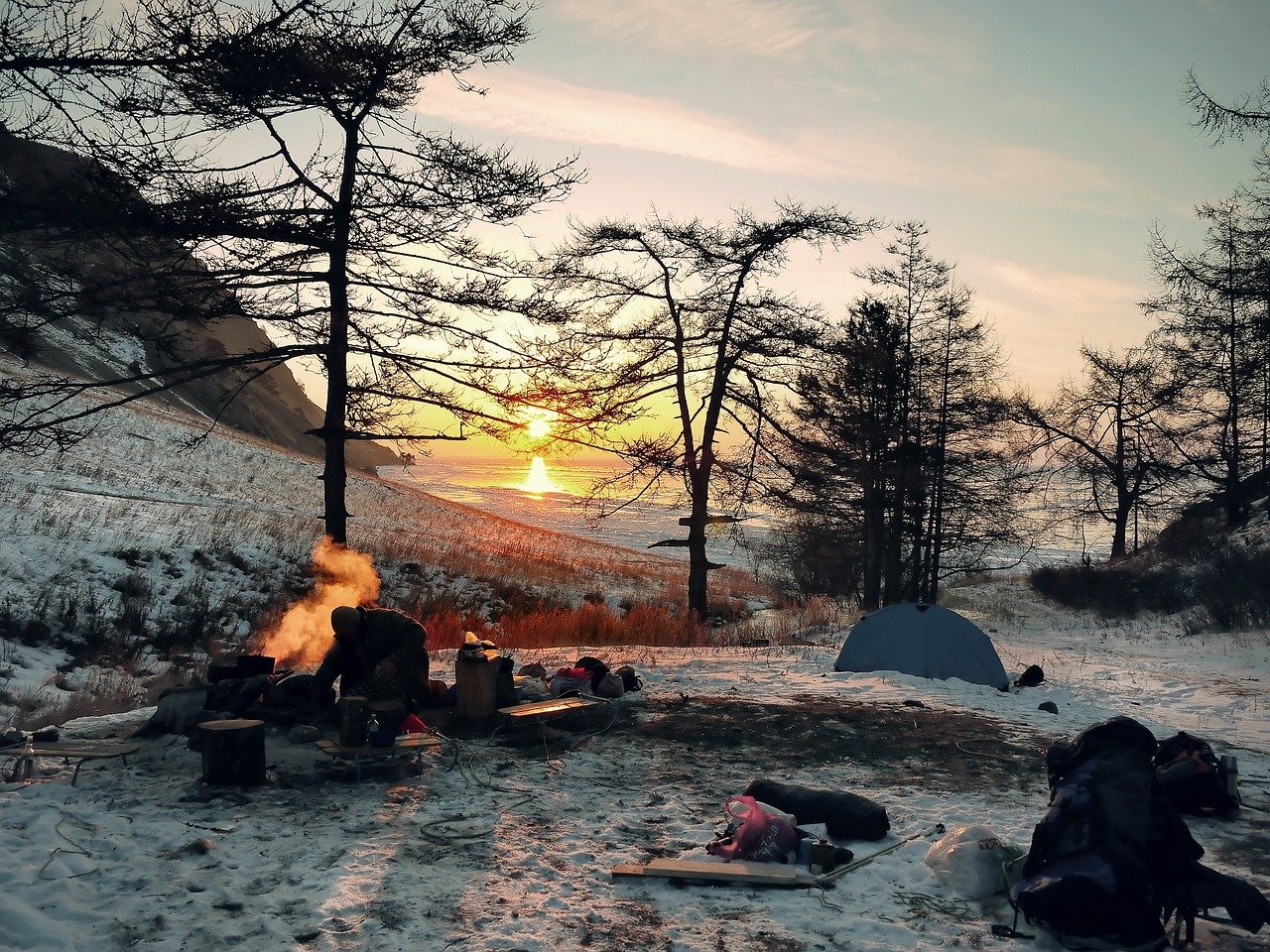 Read the Latest from
Magnus Midtboe
All You Need To Know About The Different Osprey Backpack ModelsModels of Osprey Backpacks In 1974 in California, United States, Mike Pfotenhauer opened the first Osprey backpack store and begun[…]Read More More About The Osprey Backpack Lifetime WarrantyOsprey Backpack Warranty Here at http:/www.Magnusmidtboe.com, we want to give you information you can trust.  We also want to recommend[…]Read More Best Hiking Backpacks Rated by Hikers for 2018|Top Backpack for HikingBest Hiking Backpacks 2018 Buying the wrong type of hiking backpack for your trip can totally ruin your experience in[…]Read More High Sierra Long Trail 90 ReviewLong Trail 90 by High Sierra Review High Sierra is a company that isn't quite as popular as some of[…]Read More Teton Sports Mountain Adventurer 4000 Backpack ReviewSports Mountain Adventurer 4000 by Teton Review The Teton Sports Mountain Adventurer 4000 backpack comes loaded with a ton of[…]Read More Osprey Aether 60 ReviewAether 60 by Osprey Review The Osprey Aether 60 is a dependable, solid backpack that is still comfortable to wear[…]Read More
Featured Video

:

 How to Pack for a Day Hike
Subscribe Now for Instant Updates
Sign Up